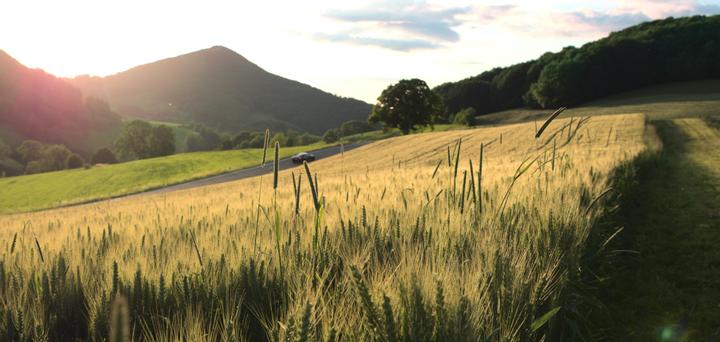 What is a recipe channel?
A recipe channel is a separate page on Gourmagine with a curated collection of recipes and helpful information on a specific topic. Channels exist for ingredients, organisations, events, diets, and many other possibilities. Each channel can be accessed directly through a simple URL (web address).
Why are there recipe channels?
A recipe channel is an ideally suited place to bring together recipes for a specific target audience, on an interesting topic or around products. But a channel offers much more than just a collection of recipes. Helpful information of all kinds can easily be presented on a channel: Organisations can tell their story, products and their features can be introduced or sustainability and nutrition topics elaborated.

The close proximity between information and cooking options enables consumers to instantly apply their newly gained knowledge in practice when they choose recipes and cook dishes. Moreover, channels are often embedded in a bigger fabric: They are easily linked to other channels on complementary topics and contain further external links to businesses, associations, and other organisations.
Who can request a channel?
We continuously add new relevant recipe channels to Gourmagine. If you or your organisation think that a particular topic, product, event, or other content lacks its own Gourmagine channel, then you can get in touch with us. We put a particular focus on channels that provide a broad public with helpful recipes and concrete recommendations on sustainability topics.
What does a recipe channel cost?
Non-commercial channels are free. Small organisations that offer sustainable products or services can also set up a channel for free to present their organisation or products and add up to 10 recipes. The channel can be upgraded with more recipes or additional customisation for an annual fee starting from CHF 120.
How to request a channel?
If you or your organisation would like to request a channel, then you can contact us through the form below. We will get back to you to set up your channel quickly and easily.
Please use this form to contact us if you are interested in getting a recipe channel or have questions on channels. Thanks!