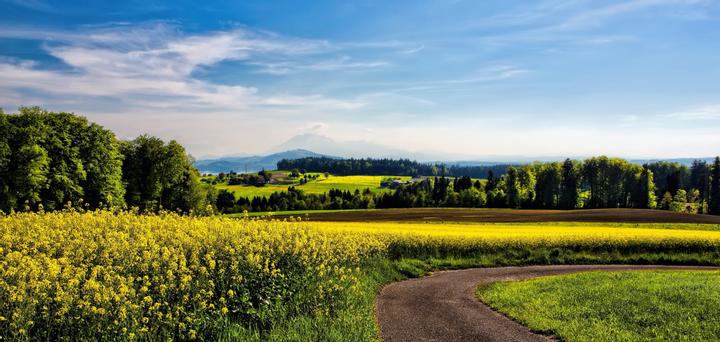 What's Gourmagine?
Gourmagine shows you easy recipes with seasonal products from local businesses. Cooking sustainably with tasty ingredients has never been easier.
Easy recipes
Our recipes are tested, easy to prepare and also suitable for beginners. Thanks to our interactive step by step instructions with handy cooking timers you can make a meal with ease. And we show you the most important information for each recipe at first glance, so that you can quickly find the best fitting recipe.
Local shopping
Ingredients take centre stage in Gourmagine recipes. We transparently show you when to use which local products to cook and help you to find the right places from which to get the products. We work together with small and big organisations to present you with exciting recipes for their local products.
Sustainable cooking
Gourmagine aims to be a recipe site that helps you not only to cook but also to keep your conscience clear. We are on a mission to make it easier to buy, cook and eat sustainable food products. Therefore, we transparently show the seasonality of ingredients, provide you with relevant sustainability information and value balanced recipes.



What are our values?
We want to make it easier for everyone to buy sustainable food products, cook something tasty with them and enjoy the resulting dishes. We take a broad perspective on what sustainability means. For us, sustainable food products keep a low impact on their environment, make economic sense, avoid social problems, positively impact your health, and contribute to a great taste of the food.



Who is behind Gourmagine?
We, Samuel and Thomas, met a few years ago when we both supported a cooking startup. Our vision to make cooking easier for everyone hasn't changed since those days and we want to combine it with our passion for sustainable & local products and our experiences supporting small businesses. This led to the idea of Gourmagine, which we want to implement together with the team from DigiMeals and many voluntary supporters. A big thank you to all those helping us!



From where is the content?
Our recipes should be authentic. Therefore, they come from food bloggers, chefs, nutritionists and, of course, from the food producers, vendors or developers themselves. Information on the ingredients (which you can for example find in the channels) is sourced from books (yes, real books!) and info materials of associations.
Do you have any questions, recipe ideas, suggestions on the website, feedback or another message for us? Then simply use this form to contact us.