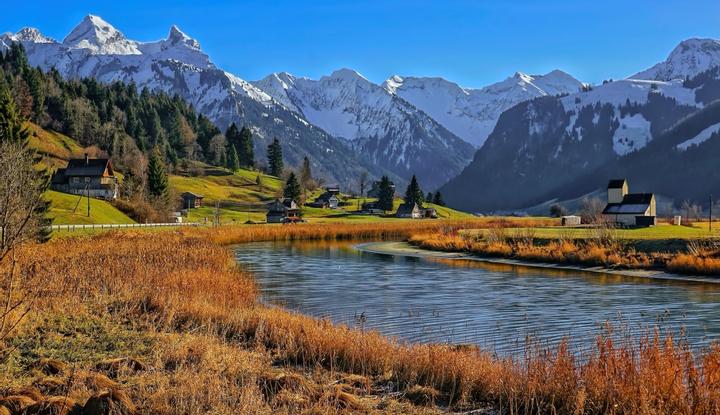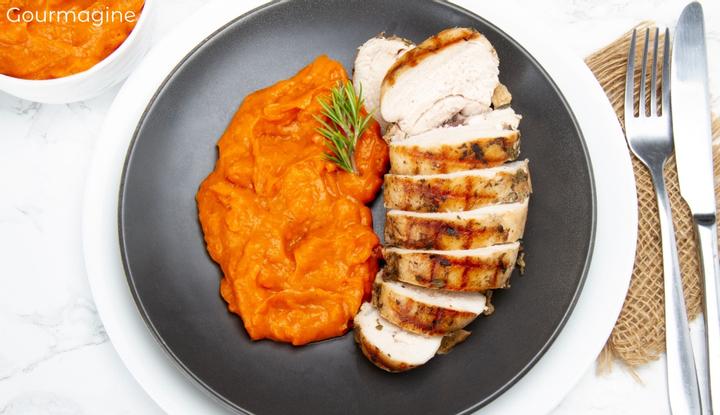 home.todaysrecipesuggestions
Popular recipe channels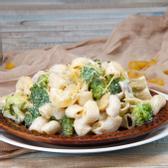 Home Office Lunch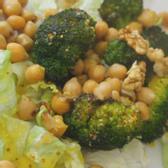 Salads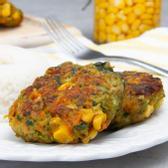 Vegetarian Recipes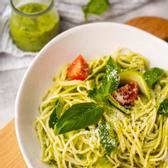 Pasta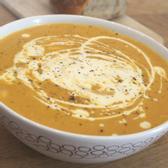 Soups
Favourite in-season ingredients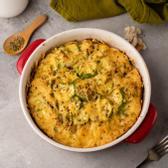 Courgette Recipes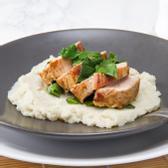 Cauliflower Recipes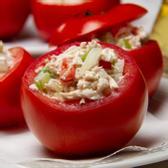 Tomato Recipes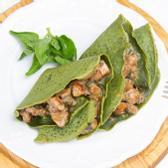 Spinach Recipes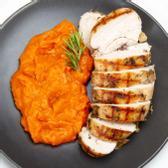 Carrot Recipes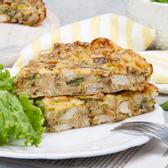 Leek Recipes
What's Gourmagine?
Gourmagine is a digital place for simple recipes with a focus on quality ingredients, relevant sustainability information and co-operations with local businesses.
Great ingredients
Ingredients take centre stage in Gourmagine recipes. We transparently show you when to use which local products to cook and help you to find the right places from which to get the products. And because we also want to boost your knowledge, you can learn more about ingredients on their Gourmagine pages (e.g., did you know that Roman Emperor Nero was a big fan of leek?)
Sustainable values
Gourmagine aims to be a recipe site that helps you not only to cook but also to keep your conscience clear. We are on a mission to make it easier to buy, cook and eat sustainable food products. Therefore, we transparently show the seasonality of ingredients, provide you with relevant sustainability information and value balanced recipes.
Intuitive use
To find the best fitting recipe in an easy manner, Gourmagine offers not only a helpful search function but also convenient recipe channels that group recipes by topics. Moreover, we show you the most important information for each recipe at first glance and make the cooking as intuitive as possible thanks to our interactive step by step guides with handy timers.