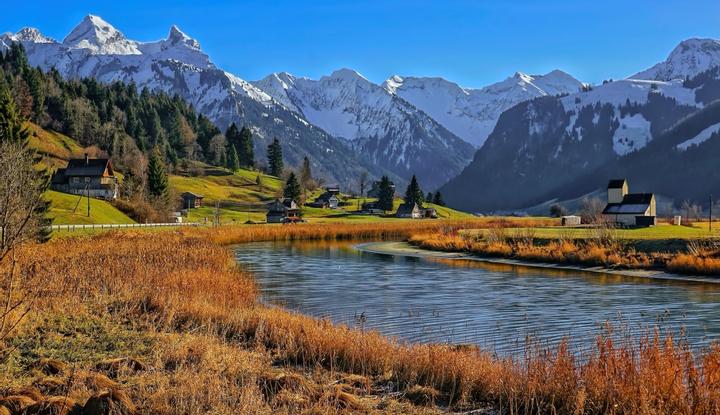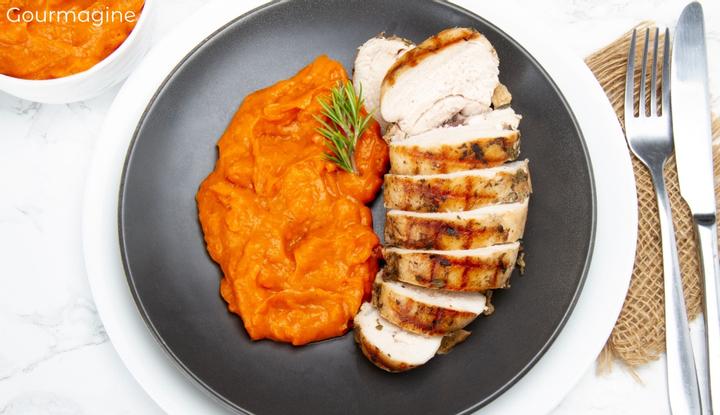 home.todaysrecipesuggestions
Popular recipe channels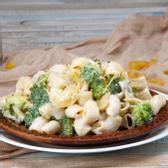 Home Office Lunch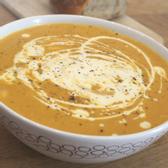 Soups
Vegetarian Recipes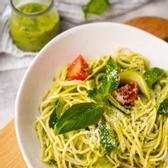 Pasta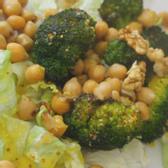 Salads
Favourite in-season ingredients
Spinach Recipes
Carrot Recipes
Leek Recipes
Mushroom Recipes
Cabbage Recipes
Beetroot Recipes
What's Gourmagine?
Cooking should be an exciting experience! We help you bring the excitement back into choosing, cooking and eating tasty dishes. A selection of authentic and easy recipes is available to fit your situations. Fascinating and practical information on the ingredients, dishes and instructions are at your fingertips throughout the process. And all of this is embedded in a website that simply works – smooth navigation, interactive step-by-step guidance, practical timers.

Gourmagine recipes help you turn great ingredients into even better dishes. Try it and you'll see how convenient it is!
Why Gourmagine?
We want a recipe site that helps you not only to cook but also to keep your conscience clear. We support local businesses and their products, provide you with more transparency on sustainability aspects of recipes (what is in-season and can be produced locally) and encourage healthy eating with balanced recipes.